What do you take when you travel with your dog? For you, it's simple; clothes, money, keys and medicines. Don't know what to take for your furry friend? We'll tell you.
What To Take?
Food And Water
Poop Bags
Collar, Leash and ID/Tags Check out the requirements for travelling with a dog here
Bed and Crate
Vaccination Records
Toys and Treats
Food And Water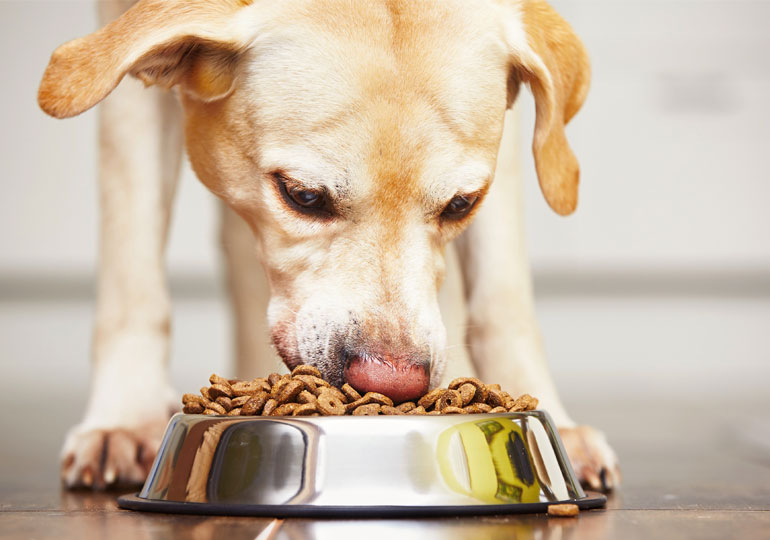 Make sure that you carry enough food to last the trip along with the bowls. We're pretty sure that most hotels will provide water; but make sure to carry the bowl.
Poop Bags
These are to pick up your dog's poop.
Collar, Leash, ID or Tags
In the destionation, the terrain will be new and so will the smells. It is best to keep your dog on a leash even if you don't normally do that. Also, make sure they have some sort of id on them; so incase they wander off, you can find them.
Bed And Crate
Most dogs only sleep in their crate or on their bed. All of a sudden to be somewhere new can make the dog anxious. Make sure to take your dog's bed as you probably want them to sleep the night.
Vaccination Records
Most airlines won't even let you travel without a vaccination record. Specially rabies, sometimes, even hotels check vaccination records. These are an important thing to have with your pet at all times.
Toys And Treats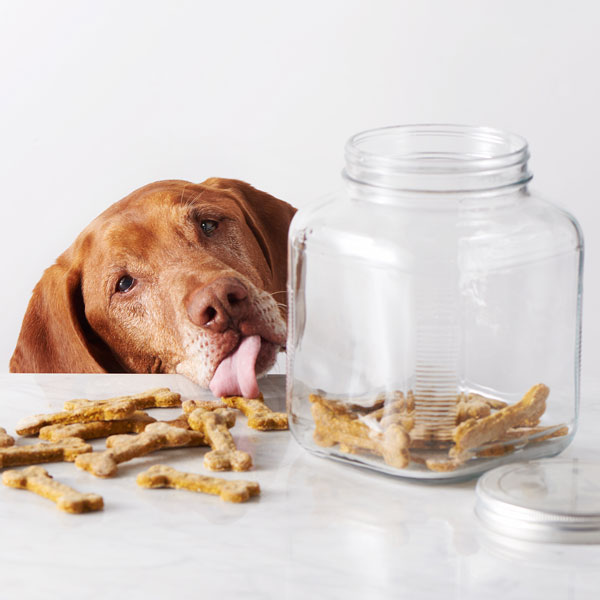 Your dog might be anxious if its the first time staying in the hotel or; even outside of home. You can comfort your pooch with treats and his toys.
Main Image: Chloe/The Pet Project