So far Indians have only been able to carry pets in cabin domestically on Air India. With India's newest airline, Air Akasa beginning to fly on the 1st of November it is anticipated that they will begin to fly allowing pets onboard and even in the cabin.
The airline's founder, Vinay Dube stated that pets weighing up to 7kg are to be allowed onboard. 7kg and 32 kg will need to be checked in at airports while dogs weighing more than that will be checked in cargo.
---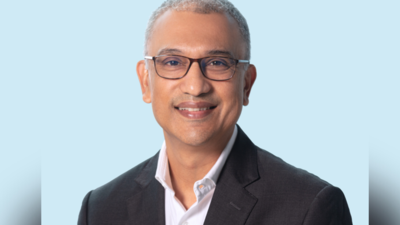 "There will be a charge for all these three categories of pet carriage which will be announced shortly. Pet booking will start from October 15 for flying November 1 onwards"

— Vinay Dube, an avid dog lover
---
On each flight, only one pet is permitted in the cabin and one more in the cargo hold so in total, only two onboard. Pets in a cabin must be in a crate and a muzzle.
Featured image from the DailyPioneer.com