Want a dog? Don't know which one? Don't worry! We've got you covered. First, where do you live? In an apartment? Or in a building with a large garden. These are all important factors to choosing a breed you like. We'll start off for those who live in apartments in urban/densely populated areas/cities. You would look at a smaller dog like a Maltese, A Terrier, a Corgi, Pomeranian or a Cocker-Spaniel.
Maltese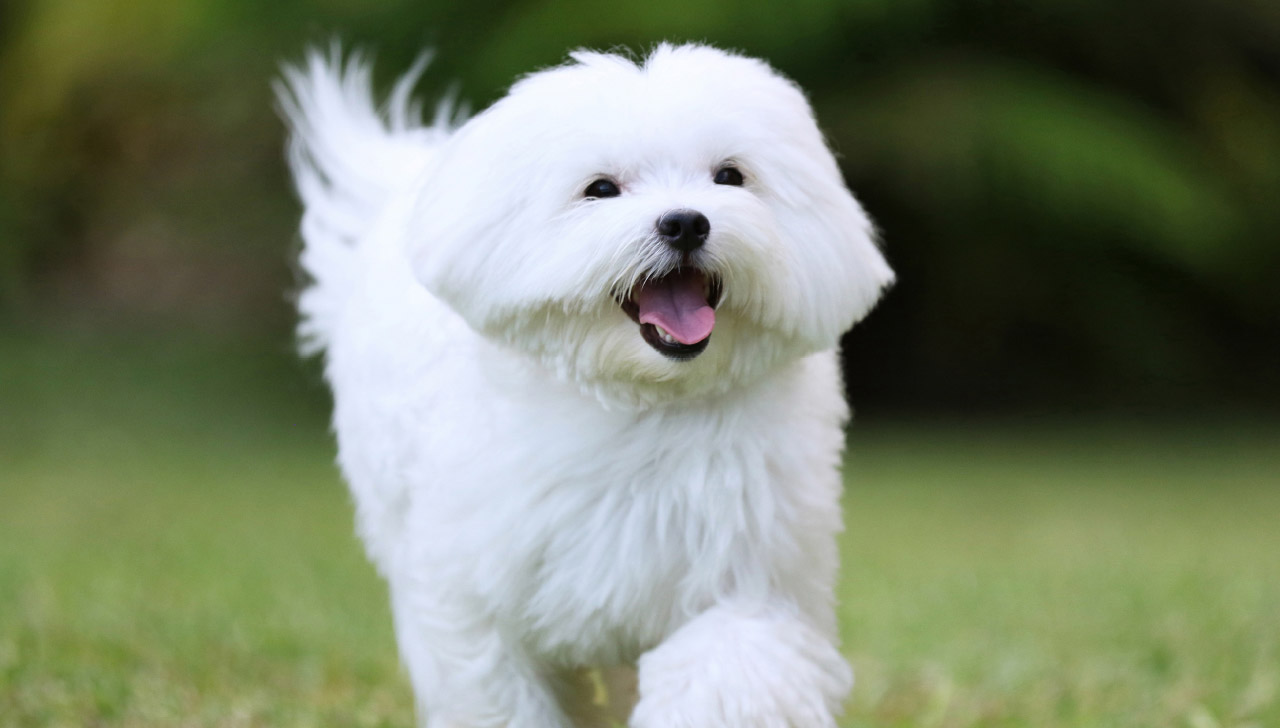 Maltese are small, gentle, fearless and good with children, perfect for an apartment.
Good Things:
Tolerate Warm/Humid Climate
Affectionate With Family
No Shedding
Hypoallergenic
Relatively Easy To Train
Bad Things:
Tendency to bark/howl
Drooling (Rarely)
Terrier (Scottish)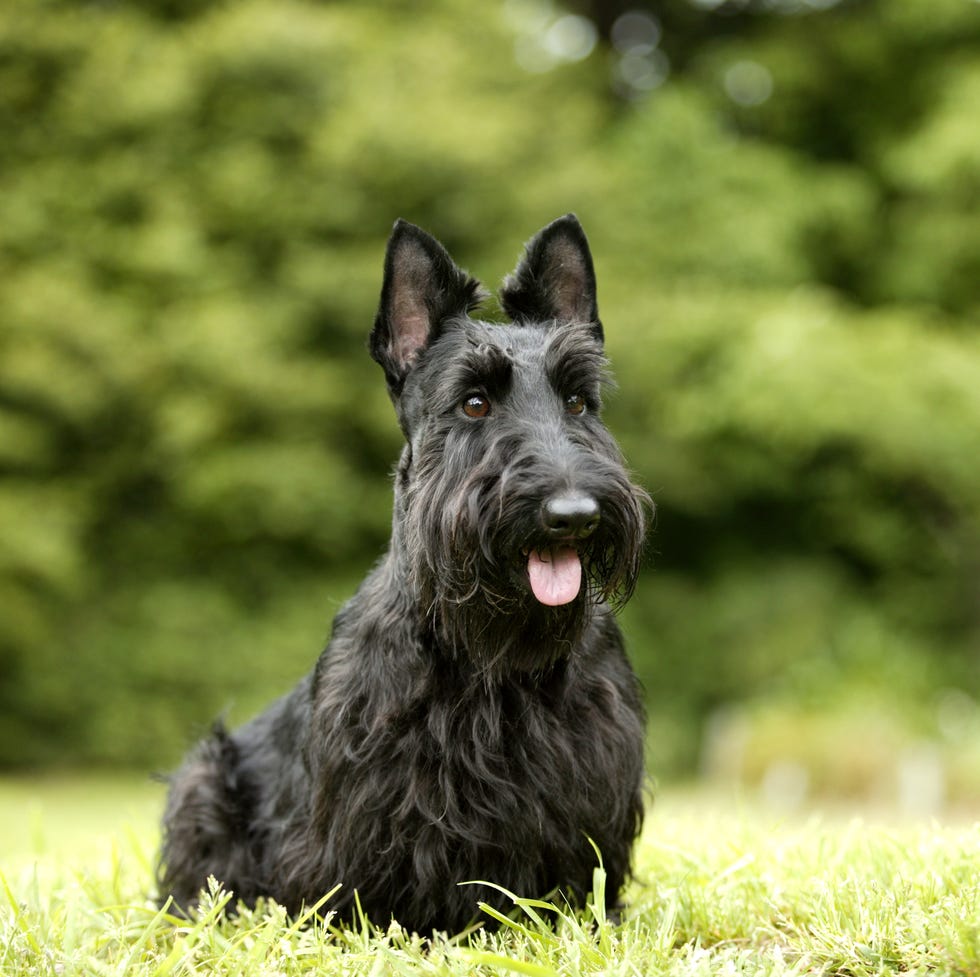 Scottish Terriers are independent and stubborn. Good for an apartment.
Good Things:
Tolerates Cold Weather
Adapt to apartment life
Very affectionate with family
Friendly towards strangers
Energetic
Playful
Bad Things:
Shedding
Drooling
Barks A Lot
Corgi
Corgis, originally bred to herd horses, cattle and sheep, Corgis are intelligent and active dogs. Good for apartments.
Good Things:
Adapt To Apartments
Tolerates cold weather
Very affectionate to family
Very friendly with strangers
Very easy to train
Playful
Bad Things:
Pomeranian
These cuties are very good for apartments and are super cute!
Good Things:
Adapt to apartment conditions
Very Affectionate With Family
Tolerate cold weather
Easy to train
Playful
Bad Things:
Now, for those of you with bungalows or places to live with big gardens here are your dogs.

Golden Retriever
The Friendliest Dog Ever
Good things:
Tolerates Hot And Cold Weather
Affectionate With Family
Kid Friendly
Dog Friendly
Friendly Towards Strangers
Very Energetic
Very Playful
Bad Things:
Shed A Lot
Potential To Become Overweight
Don't Adapt To Apartments
Hate Being Left Alone
German Shepard
These powerful one man dogs perfect for large gardens.
Good Things:
Decent At Adapting To Apartment Conditions.
Very Affectionate With Family.
Kid Friendly
Decently Friendly With Strangers
Tolerate Hot & Cold Weather
Very Easy To Train
Easy To Groom
Bad Things: