Photo by Sonya Brady on Unsplash
Over 250 stray dogs have died due to Canine Parvovirus. The virus is highly contagious and spreads quickly from one dog to another by direct or indirect contact through their faeces.
Vets in the city suspect the sudden rise in cases was due to the Covid-19 pandemic, which caused pet owners to avoid timely vaccination of their dogs, either due to lockdown, or fear.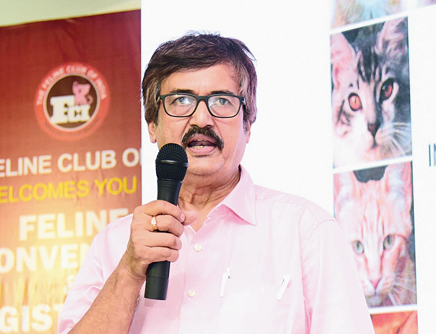 "Due to the pandemic, many dogs have not been vaccinated. This year, as vaccination is not completed on time, it is causing chaos. Another issue was the unavailability of vets for vaccination"

– Doctor Subhas Sarkar
---
The symptoms of Parvovirus include loose motions, blood loss, dehydration, and, in severe cases, cardiac failure.
According to vet Dr. Gautam Mukherjee, the dog needs to be kept at home for two weeks after the Parvovirus vaccine.
Treatment
The Parvovirus has a survival rate of 80-95%
Intravenous fluids (a drip) to treat shock and correct dehydration and electrolyte abnormalities
Anti-sickness medication
Painkillers
Plasma transfusions and/or blood transfusions to replace proteins and cells
Antibiotics to treat or prevent secondary infections as a result of the effects of parvovirus infection
Tube feeding
According to Vets-Now.com
Sources: IndiaToday.in and Vets-Now.com