Playing is something all dogs love to do. When you're getting a new dog, what toys do you get for your dog?
1. Balls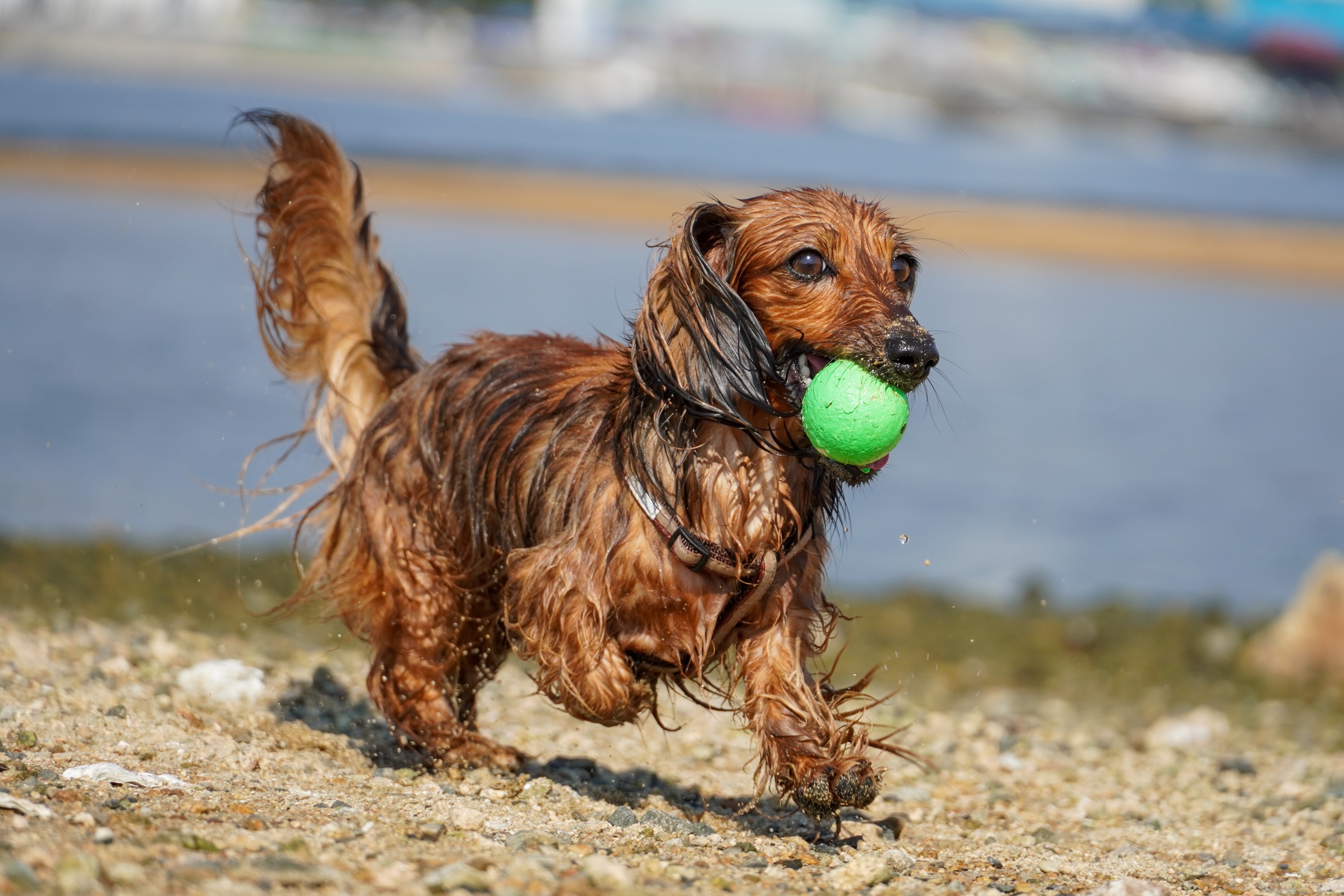 Balls are must have toys for all dogs. Balls come in many varieties, hard, soft, bouncy and not bouncy. Some have openings to fill treats in. Make sure you pick one that is suitable for your dog's size, it should not be a ping pong ball for a golden retriever.
2. Rope Toys
Rope toys are great for dogs who love to tug. Be careful because some dogs will shred these toys and eat them which could choke them.
3. Food Dispensing (Kong Toy)
Kong toys are good to keep your dog busy, and feed them. Here is a recipe for kong.