Photo by Sam Moqadam on Unsplash
Just got a dog and don't know where to shop? Or looking for a better place? These are the BEST pet shops in India.
Best Pet Shops in India
Heads Up For Tails (HUFT)
Dogspot
Petsworld
Pet Project (No affiliation to us)
Heads Up For Tails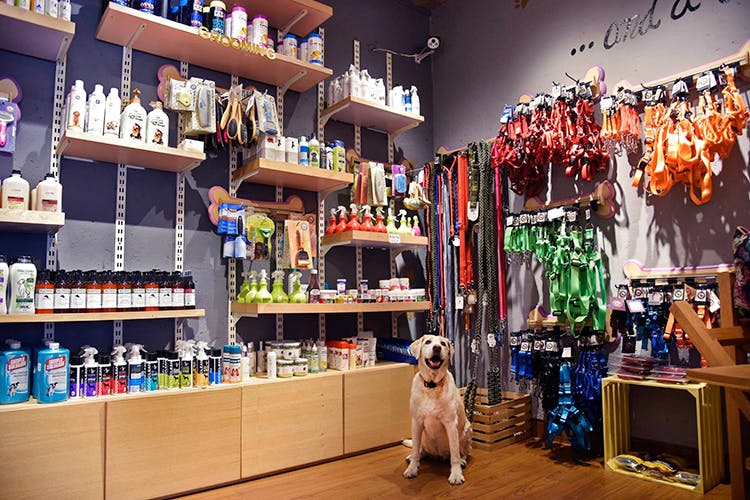 HUFT is an amazing pet store, they have thousands of quality products, and fast delivery. They operate online and physically.
For more HUFT stores, see https://headsupfortails.com/pages/stores
Dogspot
An online pet store in India.
Website: https://www.dogspot.in/
Petsworld
Petsworld is an online Pet shop in India.
Website: http://www.petsworld.co.in/ ⚠️ Warning: This website is not HTTPS/SSL secure, we do not recommend visiting it.
Pet Project
Disclaimer: PetProject.co.in has no relation to ThePetProject.in. We are not funded or powered by them and do not have any relation with them (except a brutal war on who's first on google).
PetProject is a online pet shop, and pet boarding facility.
Website: petproject.co.in
Warning: Some information in this post is inaccurate/out of date. This is an automatic alert put up by The Pet Project's INAC bot. The information; 'MAP' under the HUFT section of this post is inaccurate. If you feel this is an error, please send an email to inac@thepetproject.in.
Questions?