If you've just got a dog or are planning to get one, you'll need to get a trainer. So, who's the best?
Best Pet Trainers in Mumbai:
Manjula Engineer
Rohini Fernandes
Tanya Patel
Mitali Salvi
Manjula Engineer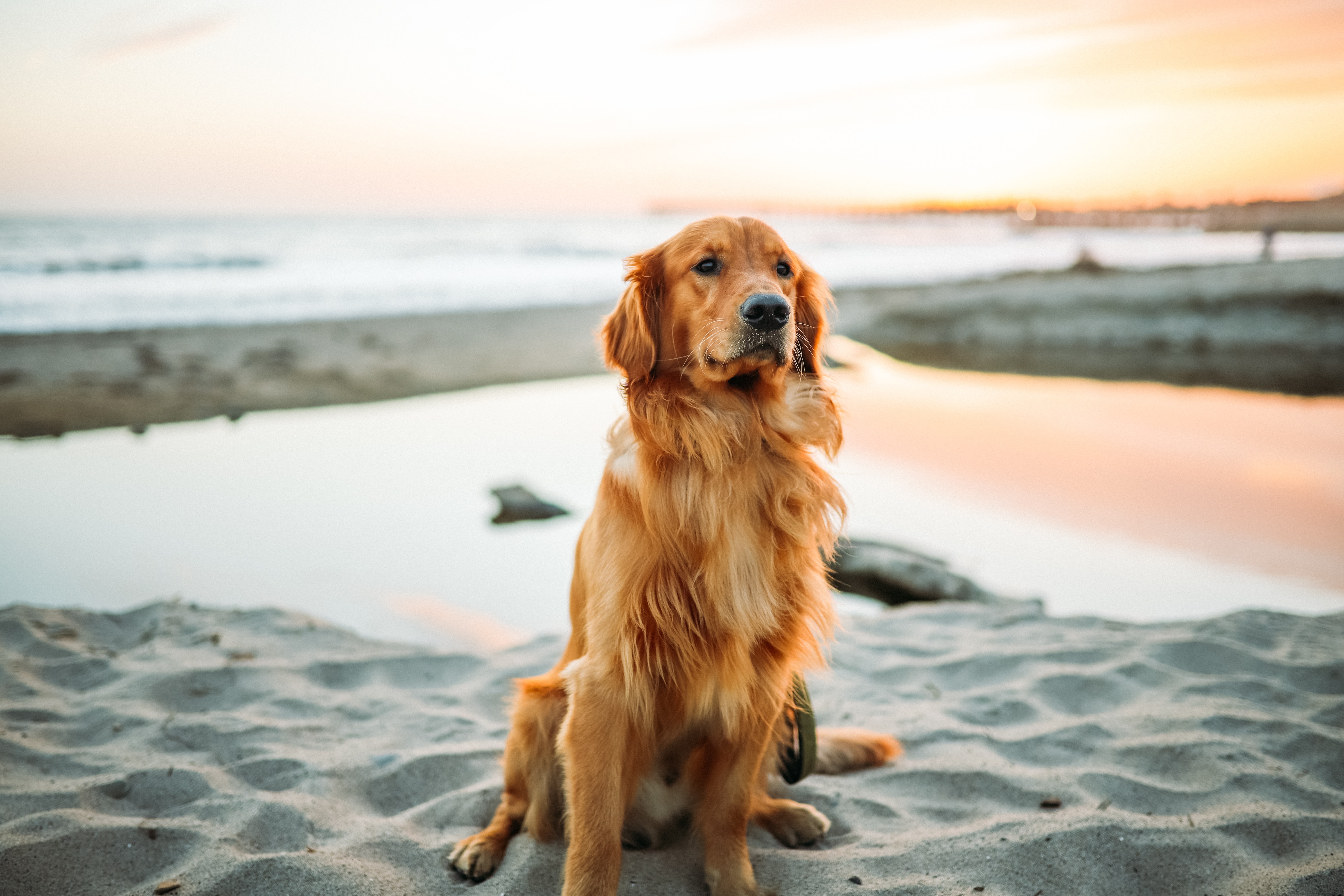 Manjula is a dog trainer. She has been training dogs since 2008. She started with obedience and then added behaviour modification and aggression to her portfolio.
Rohini Fernandes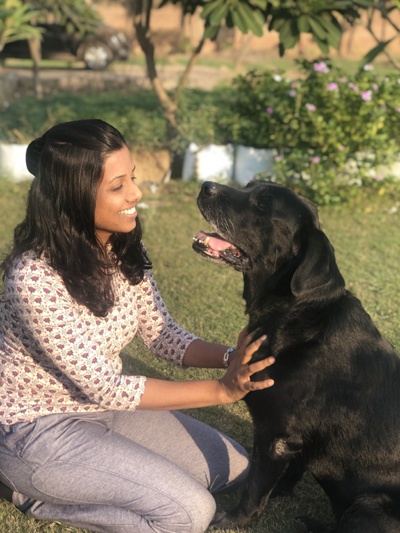 Rohini has been working in the field of dog training since the year 2000. Rohini has worked with a wide variety of breeds and dealt with a all kinds of behaviour problems.
In 2005 Rohini founded Animal Angels Foundation (www.animalangelsfoundation.com), an organisation that works with therapy dogs to help people. She is a certified practitioner of animal-assisted therapy from the University of North Texas and Pet Partners, USA. Her speciality is training therapy dogs that work with children with developmental disabilities and adults with mental illnesses.
Full contact information not publicly available.
Tanya Patel
Khar-based Tanya Patel deals with dog aggression, behaviour modification and obedience training. If your dog has been exhibiting a behavioural change of late, give her a call. She also makes sure she trains your doggo using game-based training, and not treats-based. She also provides pet sitting services.
Mitali Salvi
Mitali Salvi is a renowned dog trainer and behaviourist based out of Cuffe Parade, she will help you with everything from breed consultation to puppy training. She also deals with aggressive and disobedient dogs. She enjoys training dogs for agility and also teaches them advanced tricks.
Contact information is not fully public